Becoming financially stable and building a solid income base can become tricky in today's world. With lenders and other financial services, it becomes more easily done. Visit any of the blogs on this list frequently for advice and information on mortgages, loans, investments, and other financial services.
Boomer and Echo – boomerandecho.com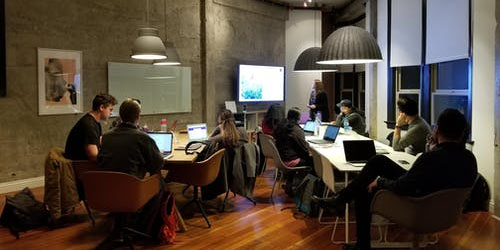 Boomer and Echo are located in Alberta, Canada and stand as a blog about savings, debt management, mortgages, investing, and other financial services. They provide helpful advice on how to achieve financial freedom and how to stay financially independent. The blog was established in 2010 and frequently provides new posts.
Million Dollar Journey – milliondollarjourney.com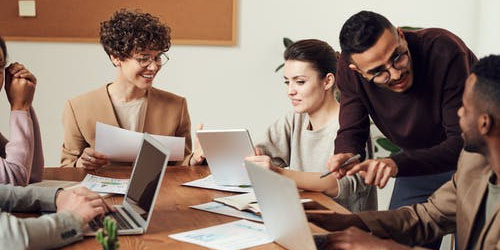 A Canadian Blog about building wealth through saving and investing: the blog has gained a lot of popularity since it was started in 2006. The blog follows a journey of a Canadian on his goal of attaining $1 million in net worth by the age of 35.
This blog provides helpful advice to help educate people who are interested in becoming financially viable through investing. They post daily educational articles about investing, tax strategies, and real estate.
MoneySense – moneysense.ca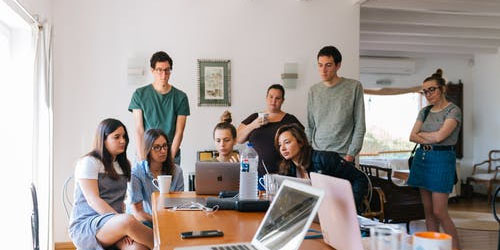 Money Sense is the perfect place to learn more about investments in real estate, insurance, savings, and retirement. They stand as Canada's best-selling investment Magazine with articles and insightful columns to help people make the most of their money and build a positive financial future.
The Magazine was established in Canada in 2003, provides up to 2 articles each week.
HowToSaveMoney – howtosavemoney.ca
This blog has the aim of teaching Canadians how to save money on everything they buy and do. They provide information that can help you to save money while living a better life by spending less without sacrificing the quality of life. The blog posts frequent articles and are based in New Brunswick, Canada.
Maple Money – maplemoney.com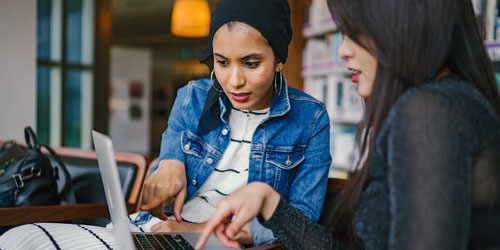 Maple Money is the top personal finance source for advice on how to save money, make money with investments, and how to spend wisely. They provide advice and tips for saving, investing and how to manage your tax. Some of the main topics include RRSP, TFSA, mortgages, insurance, taxes, and asset allocation.
They post up to two articles each week and have been providing Canadians with financial advice since 2009.
Follow the blogs on this list for more information on financial services, personal finance, and investments.