Finding the perfect mortgage lender can be a tricky task, and choosing the wrong option can result in a larger interest payment than necessary. Some lenders may provide better options in terms of the mortgage duration and interest rate.
With so many different types of mortgages, it's also important to choose the right option for your needs, income, and lifestyle.
Here are some of the top-rated mortgage lenders in Canada.
Duca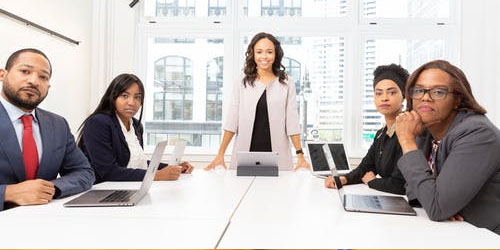 Duca is part of the Dutch Canadian Toronto Credit Union and was established in 1954. They have 16 branches scattered across Southern Ontario with over 70 000 members. They specialize in co-owned mortgages, company-exclusive mortgages, and standard options. The lender offers options in a convertible, fixed closed, and variable rates from as low as 1.79%.
EQ Bank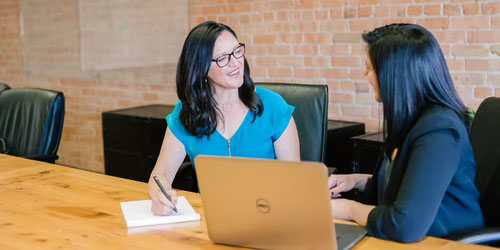 EQ Bank is a great choice for reverse mortgages and flexible payment options. The bank has been providing mortgages and other financial services since 1970 and has grown into the 9th largest Schedule I bank in Canada. Their headquarters, situated in Toronto, provides in-person meetings with the brokers.
With a variety of different mortgage options, their interest rates start from as low as 2.69.
Motusbank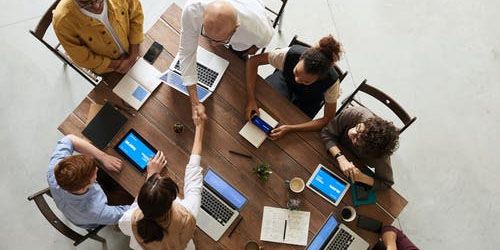 Motusbank is one of the best options for online mortgage solutions and joint ownership plans. Although they are relevantly new to the Canadian virtual banking segment, they have been growing in popularity with remarkably attractive interest rates.
Other than providing all the standard mortgage options, they also have special packages with different rates when applying online.
Meridian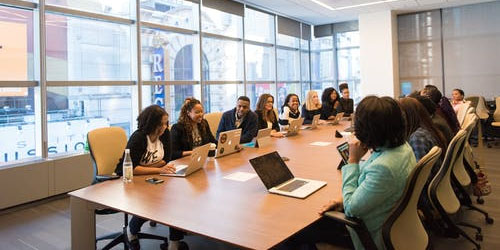 Meridian is seen as Ontario's largest credit union and manages over $27 billion in assets. They have a variety of financial services with 89 branches spread across Ontario. Meridian offers a variety of mortgages as part of financial services. They offer convertible, closed, open, and variable-rate mortgages to the public of Canada.
All the mortgage lenders on this list are dedicated to providing Canadian homeowners with the best options in mortgages a variety of options.
---